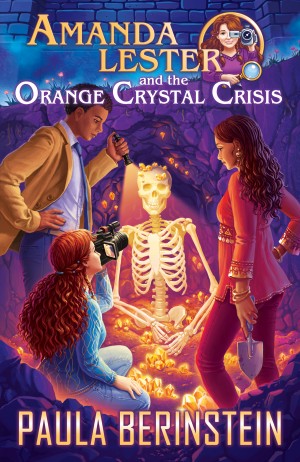 Amanda Lester and the Orange Crystal Crisis
by

Paula Berinstein
(5.00 from 1 review)
A dead body. Weird crystals. A mysterious secret. After defeating the Moriartys, Amanda thought she'd put her troubles behind her. But she didn't reckon on the earthquake that changed everything. Now she must make a choice: learn to work with her nemesis or let disaster befall the detective school.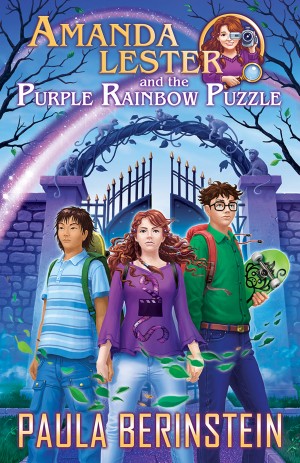 Amanda Lester and the Purple Rainbow Puzzle
by

Paula Berinstein
(5.00 from 1 review)
Purple rainbows, a mysterious crypt, and pots of gold . . . Things are not going well for Amanda and the secret detective school. A priceless artifact has disappeared, a dangerous hacker is manipulating matter, and zombies are being seen all over the Lake District. Then the real trouble starts.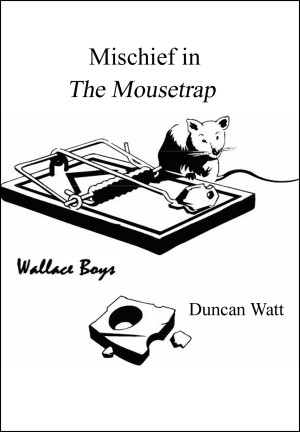 Mischief in 'The Mousetrap'
by

Duncan Watt
In this, the eighth in the Wallace Boys series, Nigel and Bruce leave Africa and go to the United Kingdom. They immediately fall into an adventure in London, giving Scotland Yard a helping hand along the way!
Related Categories