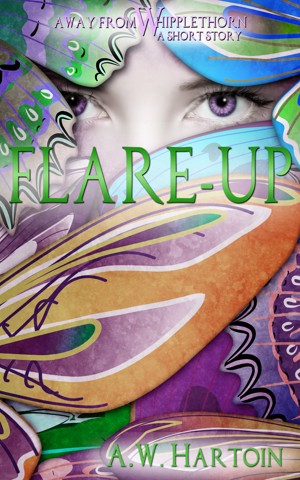 Flare-up (An Away From Whipplethorn Short Story)
by

A.W. Hartoin
Some fairies are destined for a quiet life. Matilda Whipplethorn is not one of those fairies. She's already off to a good start with a rebellious streak much larger than her half centimeter height. On a day Matilda's supposed to be sick in bed, she sneaks out and finds her future deep in the woods surrounding the crumbling mansion she lives in. On a fine summer day, Matilda's daring life begins.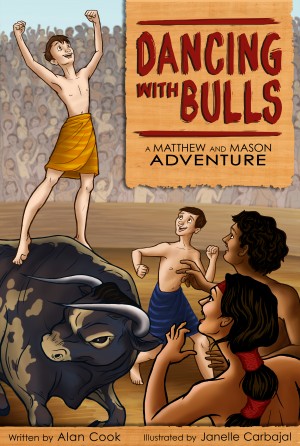 Dancing with Bulls
by

Alan Cook
Matthew and Mason are whisked back in time while on a vacation at Knossos Palace on the island of Crete and have to dance with a bull before Minoan royalty. Mason has to vault onto the bull's back without getting gored. Will they be able to survive, and can they escape and take the other members of their team with them?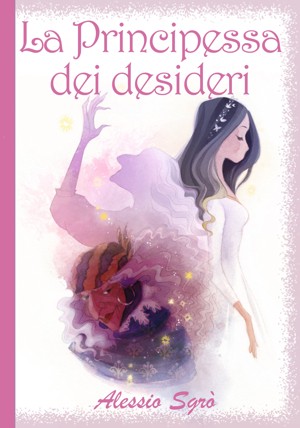 La Principessa dei desideri
by

Alessio Sgrò
Un Principe alla ricerca della sua anima gemella cade nell'inganno di una perfida chiromante, disposta a tutto pur di raggiungere i suoi loschi scopi, che si trasforma nella Principessa tanto desiderata, ma poi l'incantesimo si rompe e… leggendo scoprirete cosa accadrà. Illustrazione di una delle storie della prima raccolta di "Fiabe e Favole mai raccontate".
Related Categories