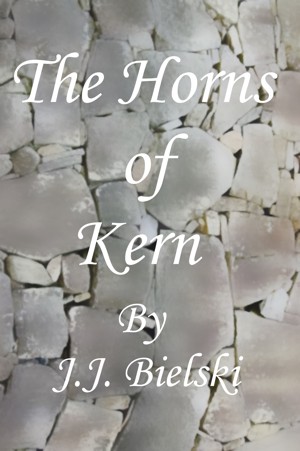 The Horns of Kern
by

John Bielski
Millenniums had passed since the first human caught sight of the first troll. Was it by chance or design? For now, how and why it happened is hidden in the fog of history.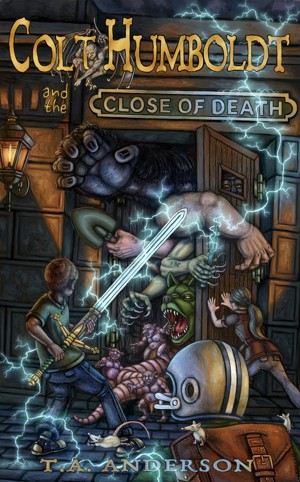 Colt Humboldt and the Close of Death
by

T.A. Anderson
Twelve-year-old Texan Colt Humboldt must guide the unusual Alesone and her little brother Peter on a journey through a magical, dangerous Scotland to capture three treasures which will empower Alesone and Peter to return home and save their imperiled family. But the treasures are protected by terrifying creatures determined to stop the kids from succeeding...even if it means Colt's death.
Jack Scar: And The Rogue of Westwind Isle
by

Abra Ebner
Having just turned thirteen, Jack Scar never imagined the kind of life that was destined for him. Bullied, Jack always thought he didn't belong, but never did he think that could actually be true. Finding himself a magical prodigy of an inhuman world, Jack must leave our world in order to fulfill this destiny.
Related Categories