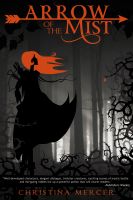 Arrow of the Mist
by

Christina Mercer
(5.00 from 1 review)
Award-Winning MG/YA Fantasy. Terror strikes the Celtic inspired kingdom of Nemetona when barbed roots breach the land and poison woodsmen, including Lia's beloved father. Lia embarks on a quest to the land of Brume to find the cure. She relies on her herbal wisdom and new-found gift as a tree mage through a land of soul-hungry shades, trickster creatures, and uncovered truths about her family.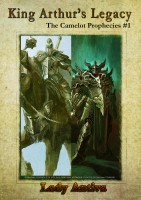 King Arthur's Legacy: The Camelot Prophecies #1
by

Lady Antiva
(5.00 from 1 review)
It was a time of darkness. Upon the shining land of Bretunia the blood of Arthur Pendragon had been spilt, and Excalibur fallen from his cold hand. Arising to seize the throne of the fair city of Camelot came the dark witch, the Dragon Queen, the Fairy Morgan, come to claim the prize, threatening to destroy all that Arthur had held true and fair, unless - the Prophecy of the Stone is fulfilled.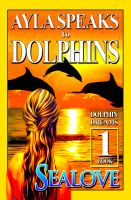 Ayla Speaks to Dolphins - Book 1 - Dolphin Dreams
by

Sealove
(5.00 from 2 reviews)
Great Story! Had me Hooked from chapter one! ★★★★★ - by KickerAce3 My daughter raved about this book. ★★★★★ - by 123lilMonkeys Superb - a breath of fresh Hawaiian air. ★★★★★ - by Paul Clark Dive into the magical and mysterious world of Hawai'i as you begin the Epic adventures of Ayla, a twelve year old girl who discovers she can communicate with Dolphins.
Related Categories