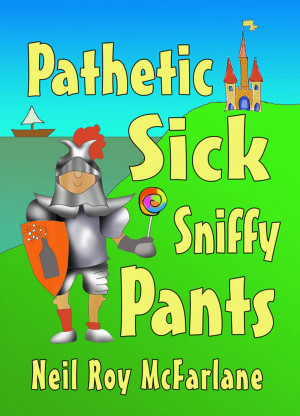 Pathetic Sick Sniffy Pants
by

Neil McFarlane
A 2nd-person, read-aloud, perfect-length bedtime tale suitable for kids aged 4 to infinity. [Insert the name of your child] travels back in time to Camelot and has some amazing - and rather odd - adventures.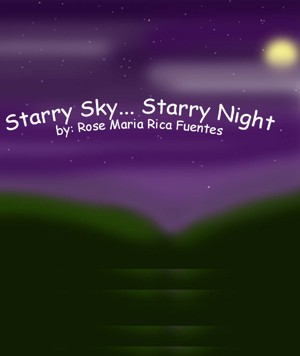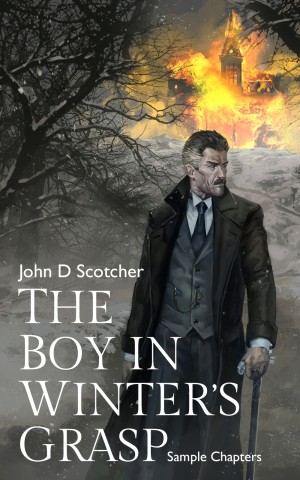 The Boy In Winter's Grasp
by

John D Scotcher
Christmas 1914. Christopher Flyte is sent home in disgrace from school to the sleepy English village of Alton. He meets the mysterious traveler, Bailey - who fills his head with stories of King Arthur. The more Christopher hears, the more he suspects that Bailey's stories are more than just myths. Soon, Christoper is a pawn in a game that has been playing out for centuries...