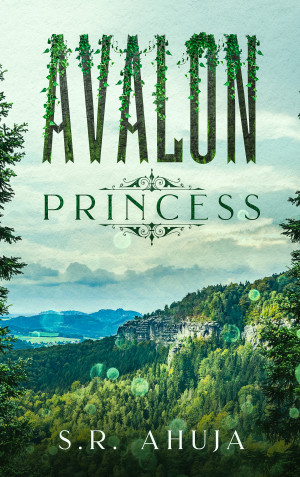 Avalon: Princess
by

S.R. Ahuja
After a rash decision, Jade finds herself stuck in Avalon, the land of the fairies. Until now, Jade had lived as an orphan and an outcast. Now, she will find out what it's like to live as the daughter of the King and train to one day serve as the Queen.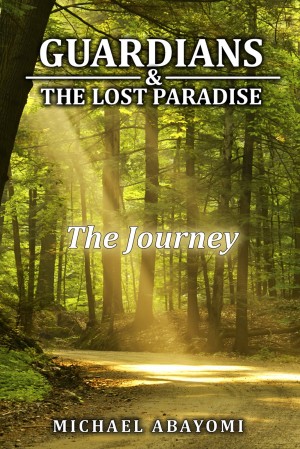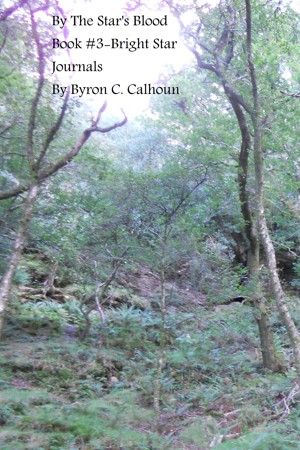 By the Star's Blood-Bright Star Journals #3
by

Byron Calhoun
In book 3 of The Bright Star Journals, Heather and Edward Fillingston continue their adventures in Logoland with their Uncle Chauncy through the magic of an old music box. This is an allegorical book for children for reading aloud, for adventure, for learning about truth, and for what real courage means.