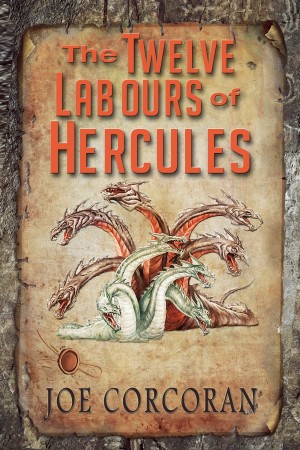 The Twelve Labours of Hercules
by

Joe Corcoran
Hercules is in a race against time to save the world. Twelve challenges must be completed, and the clock is ticking. Monsters must be fought, puzzles solved and gods confronted, but this time strength will not be enough, it will take honour, wisdom, perseverance and, above all, friendship to win the day. A book where the adventure never stops, it will enthral children of all ages.
Poseidon's Academy
by

Sarah A Vogler
Getting sucked into a whirlpool, sleeping in monster-infested woods, and battling psycho sea-nymphs was not how Hailey planned to spend her first year of high school. But when you're the only Zeus in the world, life tends to get a bit complicated...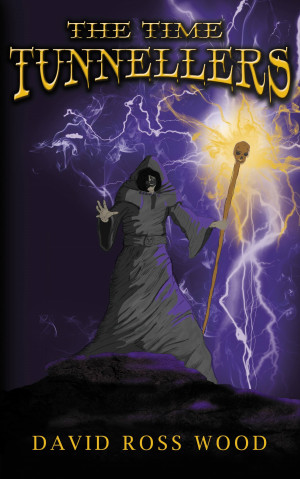 The Time Tunnellers
by

David Ross Wood
Three brothers and their little sister are transported back in time by a mysterious medallion to Ancient Greece during the rule of Alexander the Great. They are forced to follow him on his exploits, all the while making sure an evil wizard, does not steal their precious medallion away from them for if they lose the medallion they will be trapped in time forever.