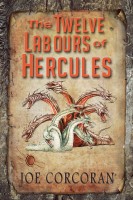 The Twelve Labours of Hercules
by

Joe Corcoran
Hercules is in a race against time to save the world. Twelve challenges must be completed, and the clock is ticking. Monsters must be fought, puzzles solved and gods confronted, but this time strength will not be enough, it will take honour, wisdom, perseverance and, above all, friendship to win the day. A book where the adventure never stops, it will enthral children of all ages.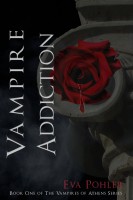 Vampire Addiction: The Vampires of Athens, Book One
by

Eva Pohler
(4.67 from 3 reviews)
When seventeen-year-old Gertrude Morgan of New York City is sent to study abroad in Athens, she unearths unfathomable secrets and unwittingly becomes a catalyst in a vampire uprising, led by Dionysus, against the gods of Mount Olympus.