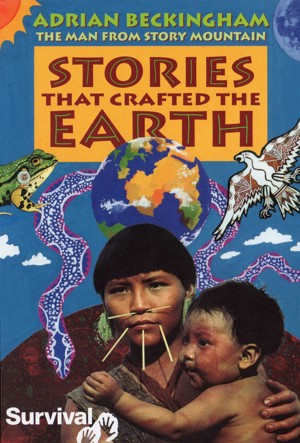 Stories That Crafted The Earth
by

Adrian Beckingham
(5.00 from 2 reviews)
International storyteller Adrian Beckingham, The Man From Story Mountain, has worked with indigenous peoples for over two decades. Enjoy here a rare collection of tales from the firesides, carried across thousands of years of oral tradition, about how our world was made. It tells the beginnings of the first rivers, mountains, forests, valleys, oceans, stars, sun, moon, animals,and people.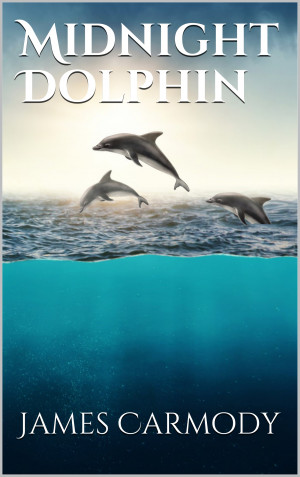 Midnight Dolphin
by

James Carmody
(5.00 from 1 review)
This is the last book in the Dolphin Child Trilogy in which Lucy finally learns her fate, and that of her mother Megan. As Christmas approaches, will she find the Trinity Caves in time and discover their secret?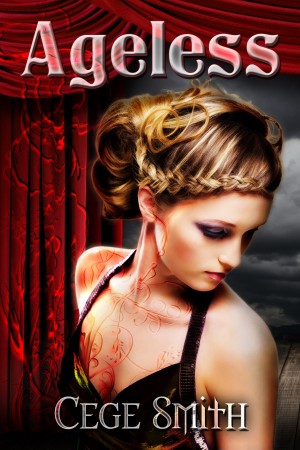 Ageless
by

Cege Smith
(5.00 from 3 reviews)
An epic adventure begins in this YA paranormal romance that sheds new light on the origins of the vampire myths...
Related Categories