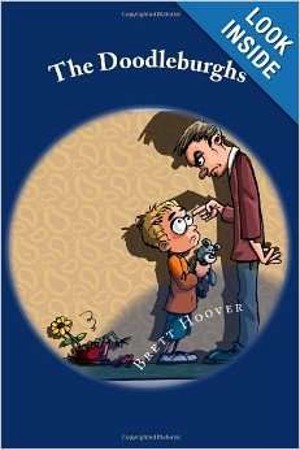 The Doodleburghs
by

Brett Hoover
"The Doodleburghs" is a 282 page double-space comedy/humor manuscript about a family of seven that lives in a small town called Cantonville. Each chapter consists of one or all the members of the family somehow managing to find unique ways to create comical mishaps from the most mundane and ordinary of situations.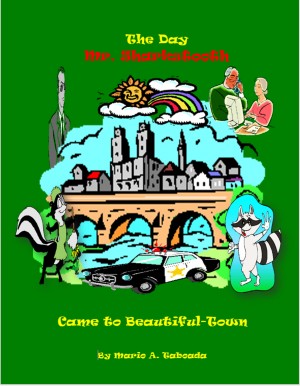 The Day Mr. Sharkstooth Came to Beautiful-Town
by

Mario A. Taboada
Beautiful-Town, devastated by a super storm and ravaging flood, becomes prey to a tyrannical deceiver attempting to hi-jack the town and seize control of it. Nevertheless, through faith, patience, gratitude, and grace evil is overcome by kindness.