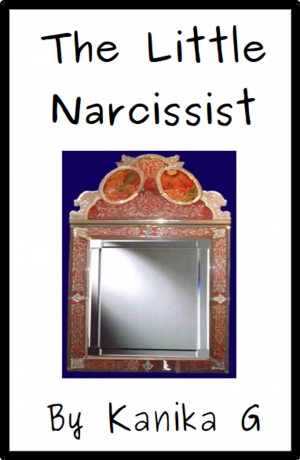 The Little Narcissist
by

Kanika G
Mama has a new tablet. She makes a video of Tania and shows it to her. Tania is fascinated. She wants mama to make many more videos of her. Then she spends hours watching videos of herself. She stops working on her art because she is busy with the videos. What will mama do to fix the problem? Read on to find out.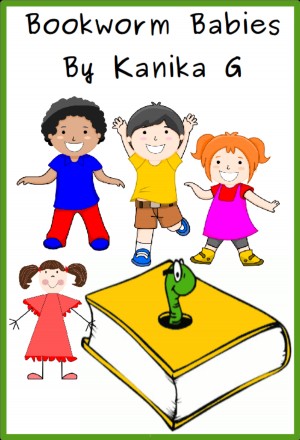 Bookworm Babies
by

Kanika G
Mama takes Tania to a children's library. Tania really enjoys herself. She wants to go everyday. But the library is too far away from home. So what does the resourceful Tania do? Read on to find out.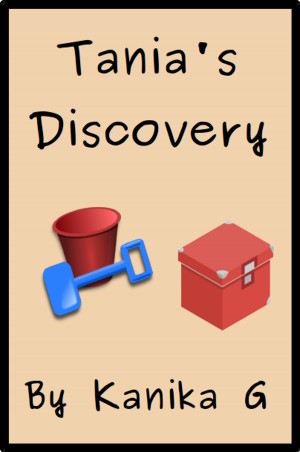 Tania's Discovery
by

Kanika G
Tania and Tanisha are at the garden digging up some mud to fill the pots for Tania's mother's tomato plants. Just as they finish digging up enough mud they find something strange at the bottom of the hole. Out of curiosity they dig further and to their amazement they find a red plastic box. What is in the box? Why was it buried? Who buried it there? Read on to find out.