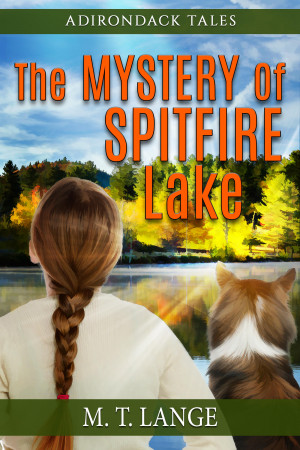 Adirondack Tales:The Mystery of Spitfire Lake
by

M. T. Lange
In a moment, eleven year-old Vera's life changes. With her mother's unexpected passing, she moves from a city life in Boston to a new life deep in the Adirondack mountains of upstate New York. From the start, Vera senses that these beautiful mountains hold secrets and stories. What will this mean for her and Lex, her service dog.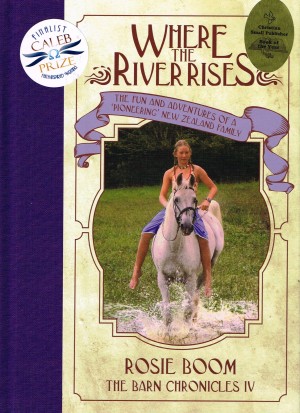 Where the River Rises
by

Rosie Boom
Where the River Rises is a warm-hearted, engaging book for the whole family to enjoy. The fourth and final book in the multi-award-winning series, The Barn Chronicles by Rosie Boom, it invites readers to join the Boom family in another year of homesteading in rural New Zealand. Winner 2014 Christian Small Publishers International Book of the year Award Children's Category(8-12 years)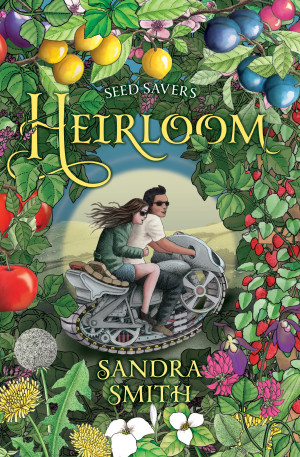 Seed Savers-Heirloom
by

Sandra Smith
In this third installment of the futuristic Seed Savers series, Lily travels cross-country searching for her missing father. Clare and Dante, meanwhile, enjoy life on a farm in Canada while learning more of the shocking history of how gardening became illegal in the United States.