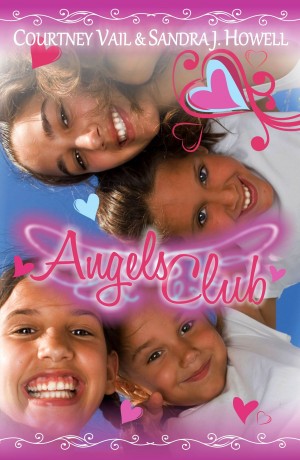 Angels Club
by

Courtney Vail
(5.00 from 1 review)
Jacinda Gonzalez, nearly 12, just can't make friends in her new school. The only things flying her way are insults. Inspired by a sweet, new American Curly horse at the therapeutic riding ranch where she volunteers, she decides to fight meanness in the world with kindness and creates an Angels Club that goes around doing good deeds. 55,000 words. This novel is perfect for horse lovers of all ages.
Where Arrows Fly
by

Rosie Boom
(5.00 from 1 review)
WINNER OF THE AUSTRALASIAN CALEB BOOK AWARD FOR BEST CHILDREN'S BOOK 2011 Where Arrows Fly is the sequel to Where Lions Roar at Night and is the second book in The Barn Chronicles series by New Zealand author Rosie Boom. Read about the continuing adventures of the Boom family and the everyday joys and challenges of the 'simple life'.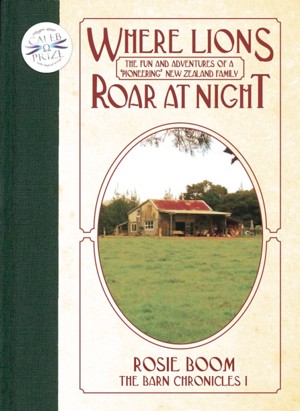 Where Lions Roar at Night
by

Rosie Boom
(4.95 from 38 reviews)
Where Lions Roar at Night is an engaging read-aloud for the whole family. Enjoy the fun, adventures and dramas of a modern day 'pioneering' family as they make their home in a 90-year-old barn in rural N.Z. The first of the Barn Chronicles series and winner of the 2010 CALEB Prize for children's books. "A simple piece of sunlit childhood. " Emma Jelsma, Scene Magazine 2010