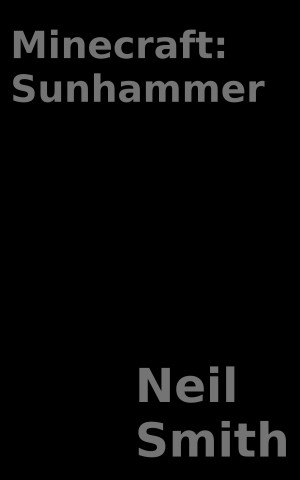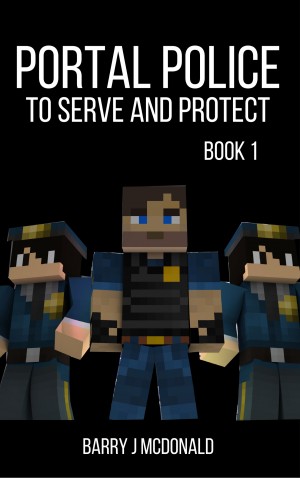 Portal Police - A Minecraft®TM Adventure Series
by

Barry J McDonald
Life has been tough on the Portal police lately. Losing a whole squad of players and up against a mysterious player, Grober can't understand why they can't catch him. Little does he know that mixing with Gifu is something he's going to regret for the rest of his life. Packed full of adventure and excitement this is another great book from Barry J McDonald.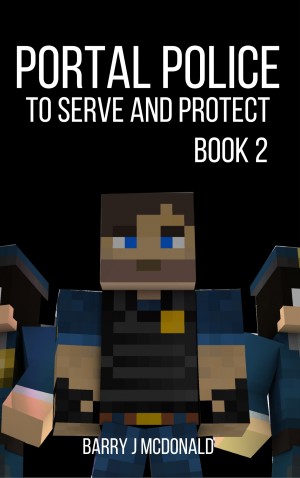 Portal Police Book 2 - A Minecraft®TM Adventure Series
by

Barry J McDonald
Now in the portal police, Cardan is finding it's not what he thought it would be. Pushed hard by his drill sergeant and surround by jealous players, he wonder's if he's good enough. But little does he know that a small mistake made by Grober, could be the biggest challenge the portal police have ever faced. Will either player be up to it? Click the buy button now to find out.