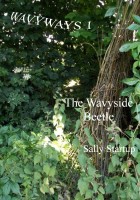 The Wavyside Beetle
Mortimer Darkling goes to Wavyside school, but he lives in Wavyways Wood so he's not like the town children. One day a strange and unusual beetle leaves the wood to join Mortimer in the classroom. Some of the town children are scared. But is the beetle really dangerous, or can it be helpful?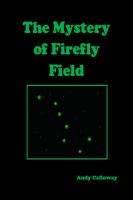 The Mystery of Firefly Field
Tyler never imagined he would become an Eco-detective when his family moves to the dark skies of the country. Riding his bike home, he slams on his brakes. Countless fireflies are clustering into groups. Tyler is staring at a huge, green-glowing Big Dipper! To save these fireflies, Tyler must learn about the night sky and solve the Mystery of Firefly Field before light pollution signals their end.