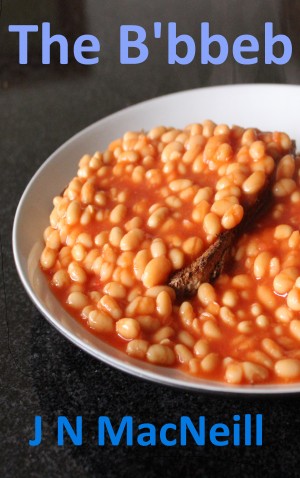 The B'bbeb
by

J N MacNeill
Adopting the appearance of a human child, a polite alien comes to Earth to do a school project about our planet.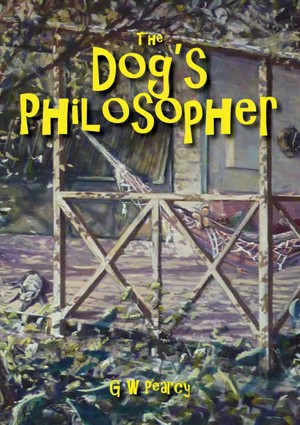 The Dog's Philosopher
by

GW Pearcy
When eight-year-old Banjo comes to stay with his grandfather Jamie for a week, little does he know that their long conversations are being listened to intently by Jamie's dog, Percy. Nor can they realise that, as a result, Percy forms his own, amazing, philosophy about truth, faith, evolution and, yes, even 'the meaning of life'.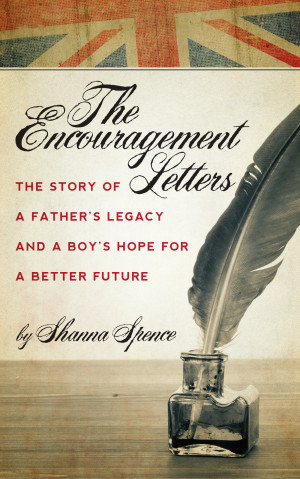 The Encouragement Letters
by

Shanna Spence
WILLIAM CROMWELL, at age eleven, knows what it's like living with new changes. In 1865, Manchester, England, a new textile factory moves into town. He and his mum struggle to survive. With so many things going on in his young life, he wants to be the encouragement that his father was to him. As everything changes, maybe the hope he gives to the growing town will find its way back to William.