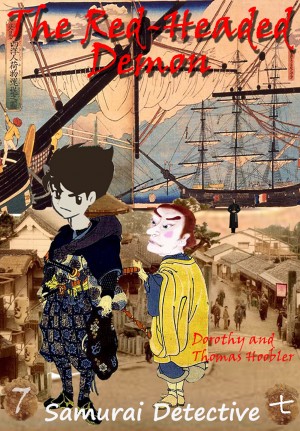 The Red-Headed Demon
by

Tom Hoobler
This seventh book in the Samurai Detective series sees adopted samurai Seikei take charge of a "red-headed demon"--a boy from a foreign country who seems to want nothing but dumplings. Unfortunately, many people, including a murderer, want to take the boy away from Seikei. The long voyage by land and sea proves to be full of adventure and daring.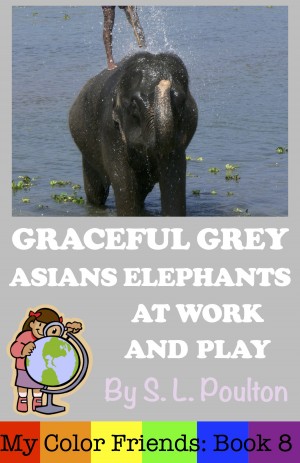 Graceful Grey, Asian Elephants at Work and Play
by

S. L. Poulton
Do you love elephants? Have you ever wondered what's the difference between Asian elephants and African elephants? Would you like to ride an elephant in Nepal? My friend, Graceful Grey, will take you on a ride through the jungle, to the elephant soccer tournament, and to play with baby elephants all in Chitwan, Nepal! You will also discover why Asian elephants are unique in the animal kingdom.