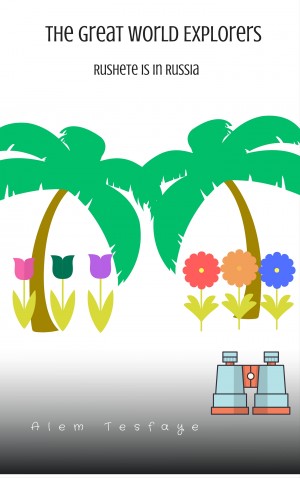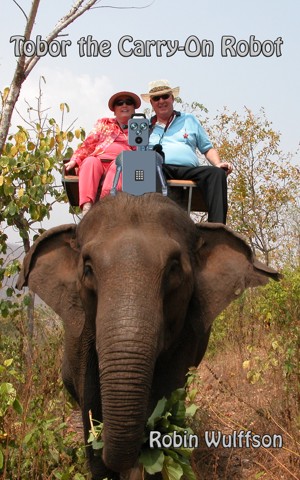 Tobor the Carry-On Robot
by

Robin Wulffson
(5.00 from 1 review)
Tobor the Carry-On Robot is a middle-grade novel for ages nine and older; it is not only an entertaining adventure but also extremely educational. Included are current photographs of various sites in Singapore, Thailand, Vietnam, and Hong Kong, as well as several taken during the Vietnam War.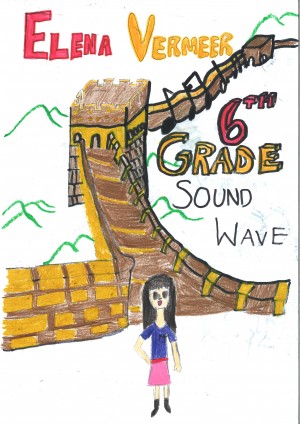 6th Grade Sound Wave
by

Elena Vermeer
(5.00 from 3 reviews)
McJone's Foundry School Choir is to represent California in the Children's Choir Tournament in Beijing, China! The girls face challenges from jet lag to chopsticks. Will they be able to get over the culture shock in time to capture the championship in the Tournament?