Special Deals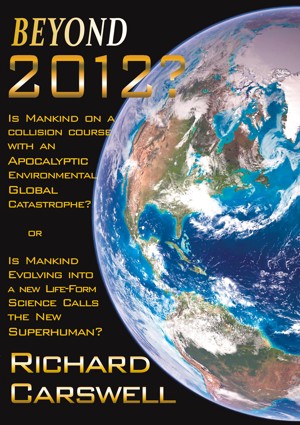 Beyond 2012?
by

Richard Carswell
(4.50 from 2 reviews)
Throughout time, this year 2012 has been shrouded in mystery. Never has a single date, in the history of humanity, held such significance for so many! Today, We are at the crossroad, Alarms Bell is ringing ..Is Mankind on a collision course with an Apocalyptic Environmental Global Catastrophe? or Is Mankind Transitioning into a new Life-Form Science calls the New Humanity! Great Bonus..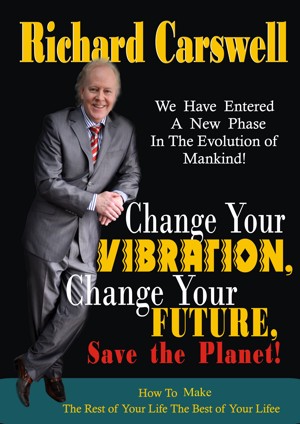 Change Your Vibration,Change Your Future
by

Richard Carswell
(5.00 from 3 reviews)
Just as a terminally ill patient can have a spontaneous remission, usually following a profound lifechange or shift in beliefs, will humanity be on the verge of a similar breakthrough? Learn about the astounding power of our personal and collective perceptions,and beliefs and how they contributes to our world today. Learn how YOU can change those beliefs so YOU thrive into the future.
Related Categories