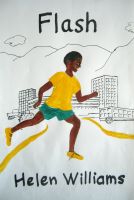 Flash
by

Helen Williams
(5.00 from 1 review)
Flash could run fast, but living in a ghetto in Kingston, Jamaica, abandoned by his father, his mother in prison, life was rough. He performed badly at school, was often absent, and ran wild through the city streets. Then Usain Bolt's win at the Beijing Olympics inspired him to change his ways, and gave him hope for the future.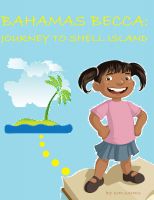 Bahamas Becca: Journey to Shell Island
by

Kim Sands
While chasing seagulls on the beach, Becca decides that she too must learn how to fly. But how? With the help of her friend, Percy the pelican, Becca and her family travel to Shell Island in search of a mysterious tree that grows wings.