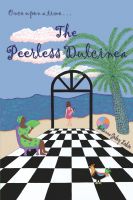 The Peerless Dulcinea
by

Susanna Godoy Lohse
The screenplay adaptation (unproduced) of this book has already won a Gold Award at the WorldFest International Film Festival. A Gone With the Wind kind of story set in the era of Madmen (late 1950's). Emmy, the daughter of an eccentric aristocrat and her beloved nanny suffer the whims of an evil socialite. Ages 9 and up.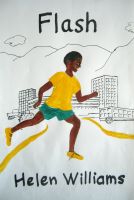 Flash
by

Helen Williams
(5.00 from 1 review)
Flash could run fast, but living in a ghetto in Kingston, Jamaica, abandoned by his father, his mother in prison, life was rough. He performed badly at school, was often absent, and ran wild through the city streets. Then Usain Bolt's win at the Beijing Olympics inspired him to change his ways, and gave him hope for the future.