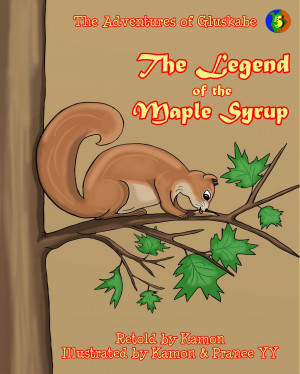 The Adventures of Gluskabe / The Legend of the Maple Syrup
by

Kamon
When the Europeans came to Canada more than 500 years ago, this legend was already very old. The Abenakis knew already how to boil the maple water to make maple syrup and they taught the newcomers how to make maple products. Embark with me on this fantastic journey though time to the land of my ancestors.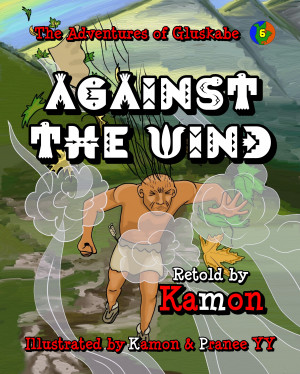 The Adventures of Gluskabe / Against the Wind
by

Kamon
— Nokemes (grandmother), tell me, the kzel8msen that makes the leaves of the birch trees dance, where does it come from? — Gluskabe, that's a very good question. Why do you want to know? — I just want to understand how nature works, nokemes. — Are you sure you don't have a weird idea in mind? You look quite disheveled. You didn't accidentally squabble with a puff of kzel8msen, did you? — Not at a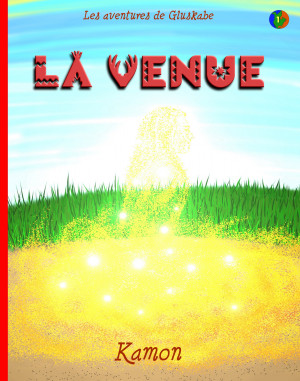 Les aventures de Gluskabe / La venue
by

Kamon
Les Amérindiens, premiers habitants de l'Île de la Tortue, nom autrefois donné à l'Amérique du Nord, étaient des peuples riches en légendes. Une de ces fameuses légendes est celle de Gluskabe, le héros colossal et prodigieux des peuples Wabanakis. Ce premier livre de la série des aventures de Gluskabe vous raconte la venue de notre héros sur la Terre.