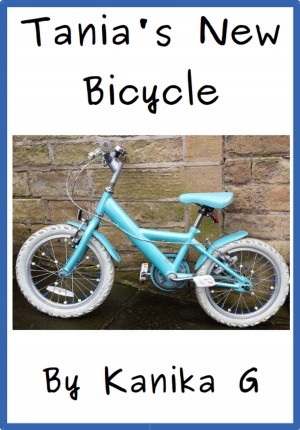 Tania's New Bicycle
by

Kanika G
Tania has a new bicycle. She has no trouble as long as the training wheels are on. But mama takes off the training wheels after a week and Tania has a bad fall. She wont go near her bicycle again. Does little Tania manage to over come her fear and learn to ride her bike? Read on to find out.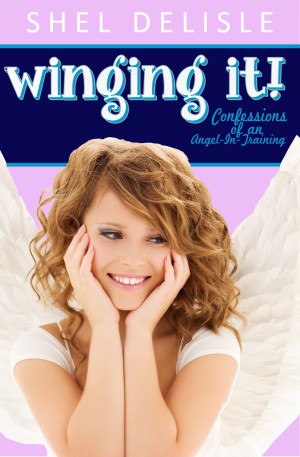 Winging It!: Confessions of an Angel in Training
by

Shel Delisle
(5.00 from 1 review)
Angel in Training Grace Lightbourne asks permission to skip school and go directly to work as an apprentice guardian angel. She expects this to be a quicker way to her wings, but discovers just how little she knows. This first book in the Angel inTraining series is an irreverent and light-hearted take on Angels, Heaven and everything else that's divine.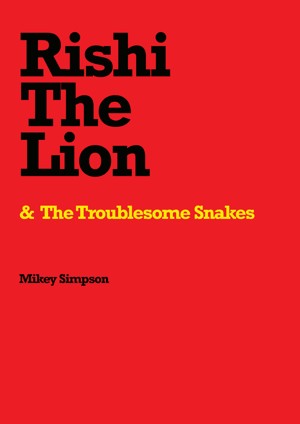 Related Categories