Special Deals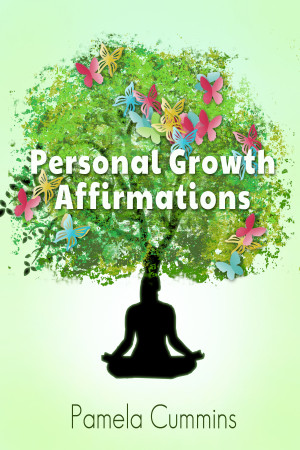 Personal Growth Affirmations
by

Pamela Cummins
Do you desire more happiness and peace in your daily living? Did you know that you can have the life you always dreamed of? Change is possible; however, all transition starts within. Personal Growth Affirmations will motivate you to begin the process of your transformation journey with fifty-two weekly affirmations to be used for self-help and/or meditation. Now is the time to start your journey…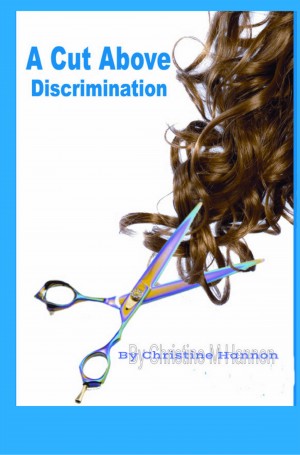 A Cut Above Discrimination
by

Christine Hannon
This is the story of one woman's fight against discrimination towards the homeless and needy. Helena fought back by offering hair care and grooming services FREE of charge to all in need. Only to have her plans and ideas thwarted by government regulations.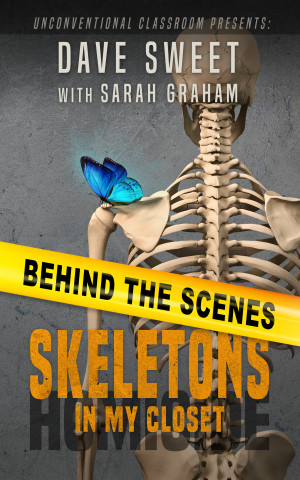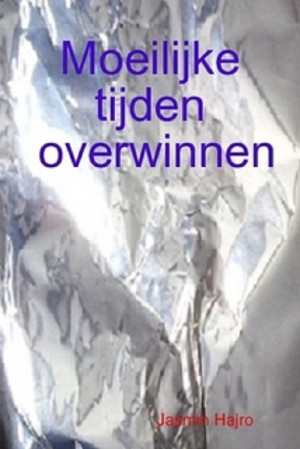 Moeilijke tijden overwinnen
by

Jasmin Hajro
Laat dit boek je helpen om je denken te veranderen en je persoonlijke kracht te ontdekken zodat je door je moeilijke tijden heen komt, sterker dan je ooit bent geweest.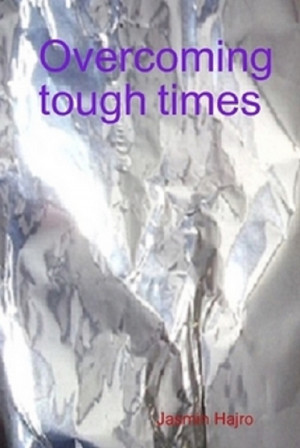 Overcoming Tough Times
by

Jasmin Hajro
The book that I did not want to write. Including painful moments and tough times. But I did it anyway, and it helps you to relativize & overcome your tough times.
Related Categories