Special Deals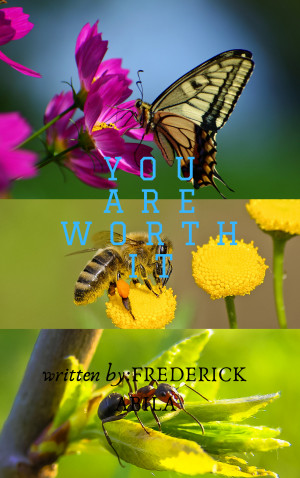 You Are Worth It
by

Fred Abila
You are worth it. You are worth it in many ways. In your ideas you are worth it. Don't ever look down on yourself. You are priceless. No amount of money in this world can ever buy you. This book teaches you about why you are worth it. It will show you reasons why you are worth living for. Why should you commit a suicide when you know you are worth it? Why should you give into emotional...........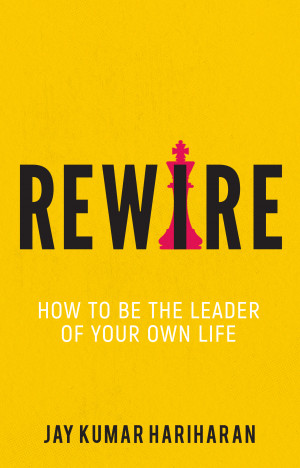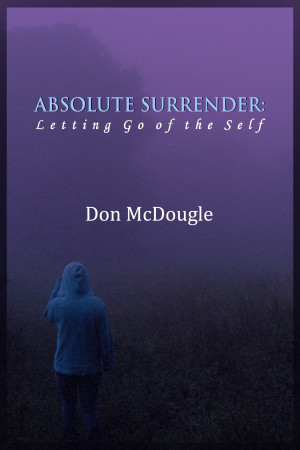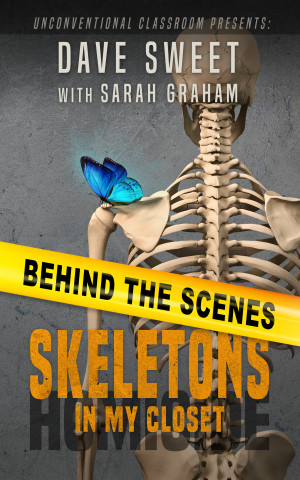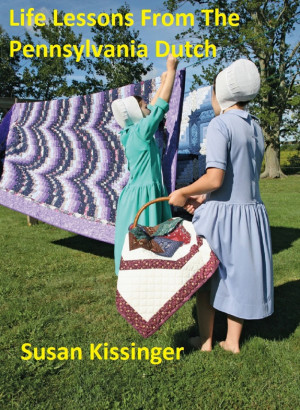 Life Lessons From The Pennsylvania Dutch
by

Susan Kissinger
This is a reference book that will be re-read, taught from, and discussed with your children. My wife Susan passes the knowledge and wisdom from her mother on for everyone to share with each other in the family and pass down to the next generation. There are valuable and life changing instructions for running a safe, organized and happy home, staying busy with fun activities for the family.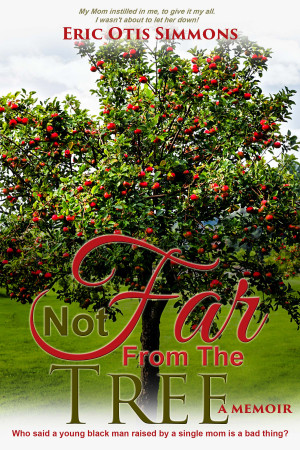 Not Far From The Tree
by

Eric Otis Simmons
How does a child raised by a single-parent African American Mother go on to graduate in the "Top 10%" of his college class, play college basketball, become President of his IBM sales training class, close sales of $1/2 million, $1 million, and $25 million in Paris, Brussels, and Hong Kong and self-publish a "Best Seller" book? Eric Otis Simmons went on to accomplish all of the above and more!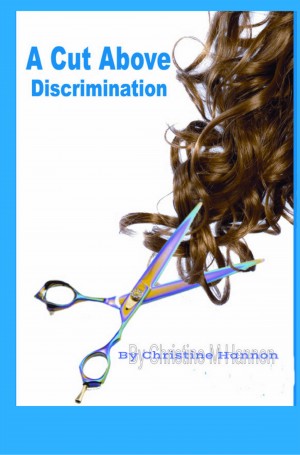 A Cut Above Discrimination
by

Christine Hannon
This is the story of one woman's fight against discrimination towards the homeless and needy. Helena fought back by offering hair care and grooming services FREE of charge to all in need. Only to have her plans and ideas thwarted by government regulations.
A Hairdresser's Diary: Scissors Retired
by

Christine Hannon
. These are stories filled hardships and disasters, mingled with blessings and joy, and through it all you will come to see how a six-year old girl who was lost, unloved and abused became a woman of great passion and inspiration.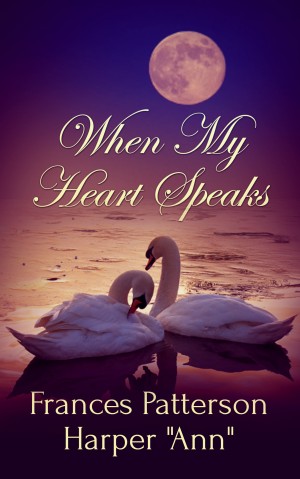 "When My Heart Speaks"
by

Frances Patterson Harper Ann
"I love you!" Doesn't it sound good to hear, feel and to know? This is a genuine statement for me, I don't take it lightly, nor do I use it frivilously. It comes from such an intimate place in the heart, it's value should never be trivialized. We, no matter who we are or where we are in life, all need an "I love you" from time to time. It's here for you in "When My Heart Speaks." Enjoy! Ann
Related Categories