Special Deals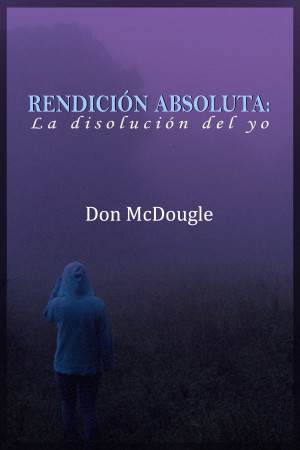 Rendición Absoluta: Dejar Ir el Yo
by

Don McDougle
Únete a mí en esta aventura. Esto puedes usarlo como una guía para encontrar La Verdad de quién eres y para qué estás viviendo una experiencia humana. Sígueme mientras cuento la historia de mi Despertar. Join me in an adventure. This is the can be used as a guide to find the Truth of who you are and why you came into human form. Follow me as I tell of my Awakening.
A Hairdresser's Diary: Scissors Retired
by

Christine Hannon
. These are stories filled hardships and disasters, mingled with blessings and joy, and through it all you will come to see how a six-year old girl who was lost, unloved and abused became a woman of great passion and inspiration.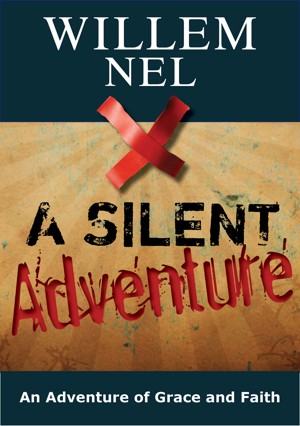 A Silent Adventure - an Adventure of Grace and Faith
by

Willem Nel
At some point difficulty comes along everyone's path in various forms. It is, however, WHO we have on our side and WHAT we do about it that will eventually determine the effect the traumatic experiences will have in our lives -will they make us bitter or better?
Related Categories