Special Deals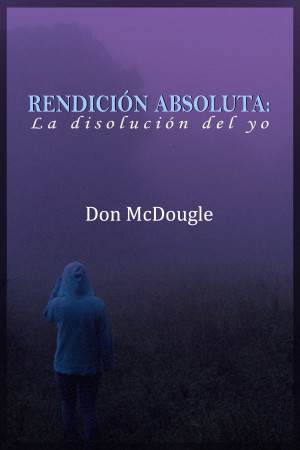 Rendición Absoluta: Dejar Ir el Yo
by

Don McDougle
Únete a mí en esta aventura. Esto puedes usarlo como una guía para encontrar La Verdad de quién eres y para qué estás viviendo una experiencia humana. Sígueme mientras cuento la historia de mi Despertar. Join me in an adventure. This is the can be used as a guide to find the Truth of who you are and why you came into human form. Follow me as I tell of my Awakening.
A Hairdresser's Diary: Scissors Retired
by

Christine Hannon
. These are stories filled hardships and disasters, mingled with blessings and joy, and through it all you will come to see how a six-year old girl who was lost, unloved and abused became a woman of great passion and inspiration.
Related Categories