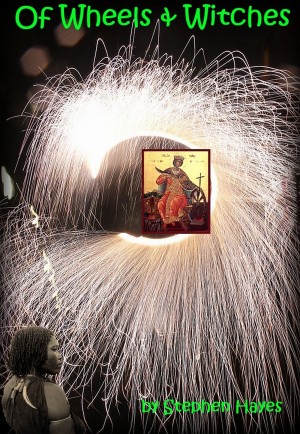 Of Wheels and Witches
by

Stephen Hayes
(4.00 from 2 reviews)
A Johannesburg schoolboy goes to spend the school holidays at a farm. There he meets three other children from different backgrounds. They have fun riding horses and exploring caves, until they encounter an ominous symbol of a wheel, and through a witch they learn of a plot to harm the father of one of them. They try to warn him of the danger, and come up against the power of the apartheid state.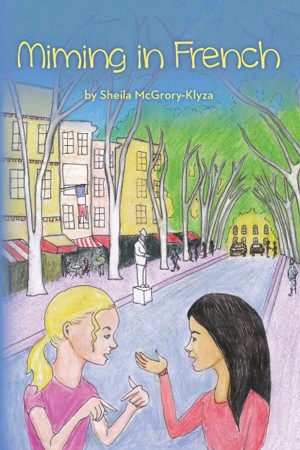 Miming in French
by

Sheila McGrory-Klyza
When Livvie moves to France with her mom after her parents' divorce, she feels like she'll never fit in. For one thing, everyone in her new school speaks a different language. But soon she makes friends with another girl, Malika, who's an outsider too. Malika is French, but she's also a Muslim. Together, with the help of a mysterious street mime, the two girls learn the meaning of true friendship.