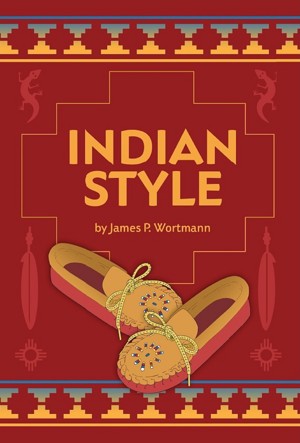 Indian Style
by

James P. Wortmann
(5.00 from 1 review)
Tim was a well-loved child, but is there such a thing as too much love? When he started making fun of others to get attention , he struggled to make friends. Find out how Tim turned his life around and opened up his heart to create a life filled with memorable experiences!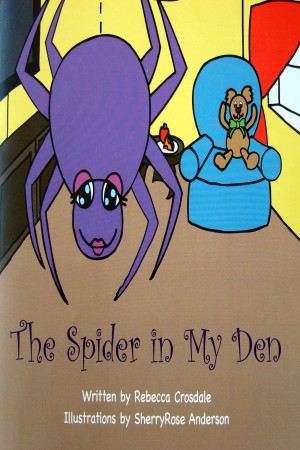 The Spider In My Den
by

Rebecca Crosdale
(5.00 from 2 reviews)
In her endearing new children's book, "The Spider In My Den" author Rebecca Crosdale tells the story of a spider who likes to spend time with humans. Through her positive portrayal of the friendly spider and her personal comparison to people who are generally outcast in society. Crosdale aims to gain the sympathy of skeptical readers.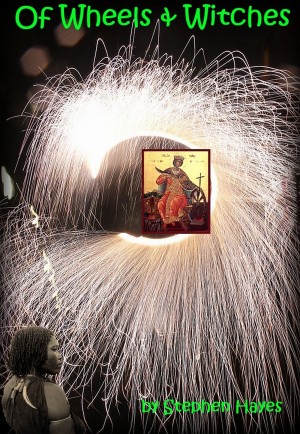 Of Wheels and Witches
by

Stephen Hayes
(4.00 from 2 reviews)
A Johannesburg schoolboy goes to spend the school holidays at a farm. There he meets three other children from different backgrounds. They have fun riding horses and exploring caves, until they encounter an ominous symbol of a wheel, and through a witch they learn of a plot to harm the father of one of them. They try to warn him of the danger, and come up against the power of the apartheid state.