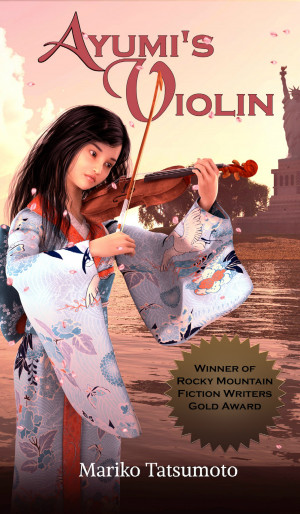 Ayumi's Violin
by

Mariko Tatsumoto
(5.00 from 1 review)
In 1959 when her mother dies, twelve-year-old Ayumi leaves her home in Japan to find her American father. Biracial, she is confronted with a resentful half-sister and a racist stepmother. She wants to be accepted by her new family, but how much of her true self must she give up? Ayumi's only solace is her music. When she is deprived of her violin, she shocks even herself by doing the unthinkable.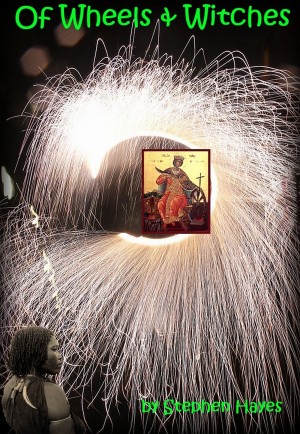 Of Wheels and Witches
by

Stephen Hayes
(4.00 from 2 reviews)
A Johannesburg schoolboy goes to spend the school holidays at a farm. There he meets three other children from different backgrounds. They have fun riding horses and exploring caves, until they encounter an ominous symbol of a wheel, and through a witch they learn of a plot to harm the father of one of them. They try to warn him of the danger, and come up against the power of the apartheid state.