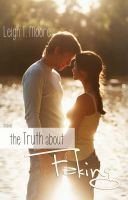 The Truth About Faking
by

Leigh Talbert Moore
(5.00 from 1 review)
Jason wants a date with Harley. Harley wants a date with Trent. Trent's still getting over Stephanie. When Harley and Jason start fake dating, they soon discover everyone's keeping secrets. And the more Harley secretly kisses her fake boyfriend, the further she gets from Trent. As the web grows more tangled, the truth must be revealed. But who will be able to handle what's real and what's fake?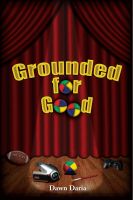 Grounded For Good
by

Dawn Daria
(4.50 from 2 reviews)
Derek Dawson has big plans for the summer after 8th grade, but things don't fall into place quite like he expected.