Special Deals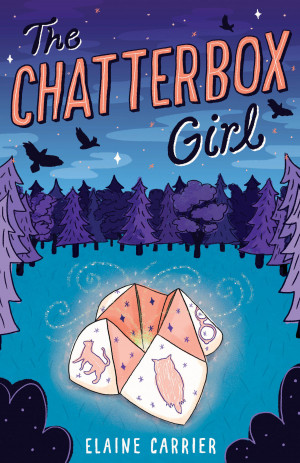 The Chatterbox Girl
by

Elaine Carrier
The Carefree summer days of 1975 in a small town filled with intriguing characters, and an extraordinary journey through Chatterbox World, are all rolled into the twisty tale of The CHATTERBOX Girl. Poppy McGee explores a world that would rival Alice's Wonderland. Never follow a sarcastic orange tiger cat into the woods, unless you want to return with a whole new perspective on life.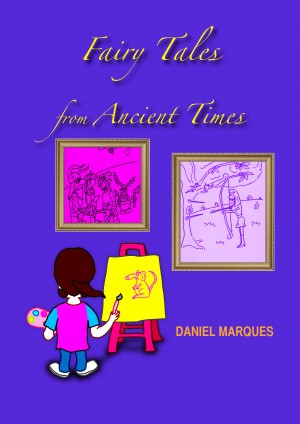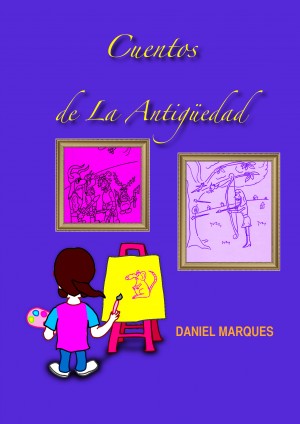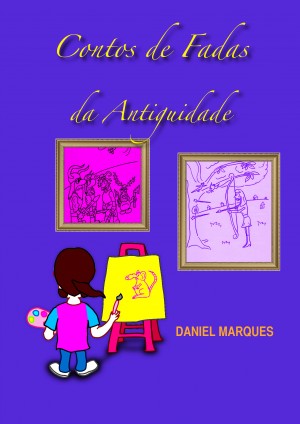 Contos de Fadas da Antiguidade
by

Daniel Marques
Este livro reúne vários contos de fadas sobre amor, fé, coragem e moralidade. É baseado em cenários antigos e inspirado na mitologia celta, enquanto relacionado com a vida comum em situações dos tempos modernos.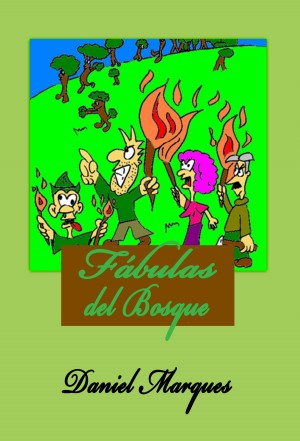 Fábulas del Bosque
by

Daniel Marques
Este libro reúne un conjunto de historias que representan algunas de las lecciones más significativas de los tiempos modernos con mensajes simples y directos para los niños.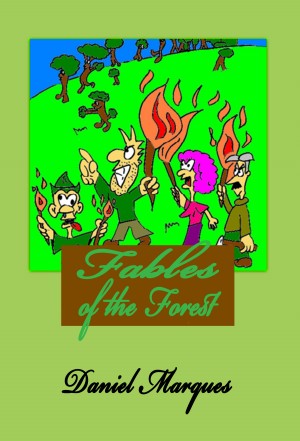 Fables of the Forest
by

Daniel Marques
This book brings together a set of stories that depict some of the most meaningful lessons of modern times with simple and direct messages for children.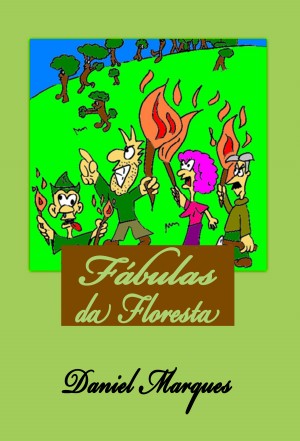 Fábulas da Floresta
by

Daniel Marques
A presente obra reúne um conjunto de histórias que retratam algumas das aprendizagens mais significativas dos tempos modernos com mensagens simples e directas para as crianças.
Related Categories