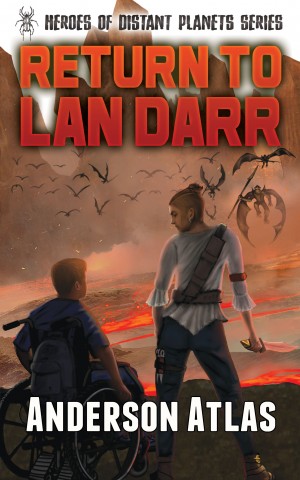 Return To Lan Darr
by

Anderson Atlas
Surviving Lan Darr not only changed Allan's life, it rocked him to his core. On Earth, he's simply a boy in a wheelchair who got lost in the woods, but across the Hubbu connected planetary system, Allan is a hero. He must find a way back there, alone if need be. The second book of the Heroes of Distant Planet Series cranks up the excitement, the mystery and even the humor.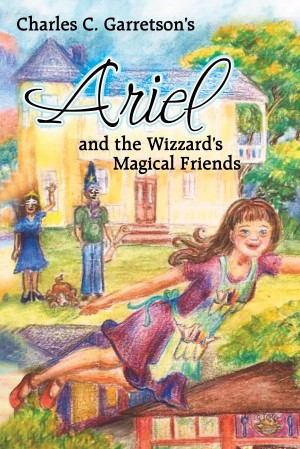 Ariel and the Wizzard's Magical Friends
by

Charles C. Garretson
SPECIAL RELEASE WEEK PRICING (regularly $4.99) An exciting magical action and adventure book for all ages. Ariel, who was born with Down's syndrome, helps Queen Mookie, Polkadot, the Wizzard, his magical dog Wiggles, and the Toe family on their quest to recover a long-lost royal treasure.