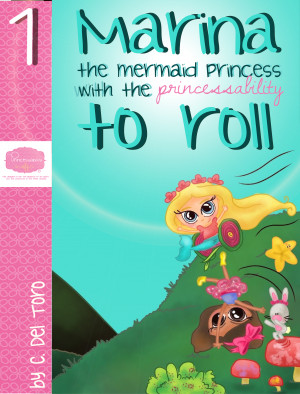 Marina, The Mermaid Princess With The Princessability To Roll
by

C. Del Toro
Anna and bunny her fluffy friend arrive at a magical and special world, but the rainbow slide that made them arrive does not let them return to their home, so they will have to go through a series of adventures where they will meet Marina a mermaid princess, who can not walk outside the water , and Anna will help her out and seek together for adventures.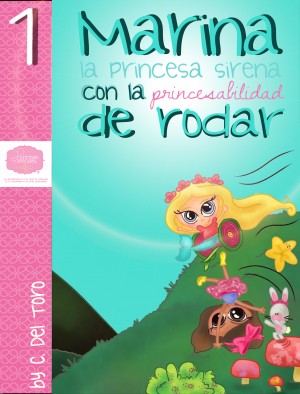 Marina, La Princesa Sirena Con La Princesabilidad De Rodar
by

C. Del Toro
Ana es una niña que se siente diferente a todos los demás. Pero lo que ella irá aprendiendo es que todos somos iguales al ser todos diferentes, y que lo hermoso de este mundo es eso. En en este primer libro conocerán a sus amiguitas del mundo real, y entraremos en el mundo de Princesabilidad donde conocerá a Marina, una sirena que quiere hacer amigos en tierra pero no puede salir del agua.