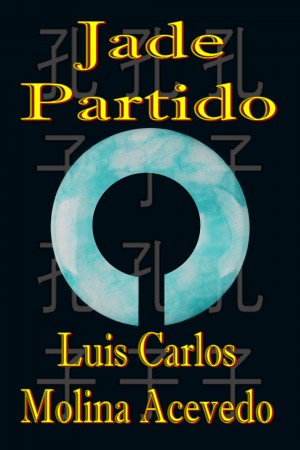 Jade Partido
by

Luis Carlos Molina Acevedo
El Jade Partido es considerado el símbolo del exilio de Confucio, cuando el ministro Ji, a nombre del rey del reino de Lu, le envía un jade partido al maestro. A partir de este momento, la vida del filósofo se parte en dos: el político y el educador. El jade partido simboliza al Confucio educador y el jade completo simboliza al Confucio político.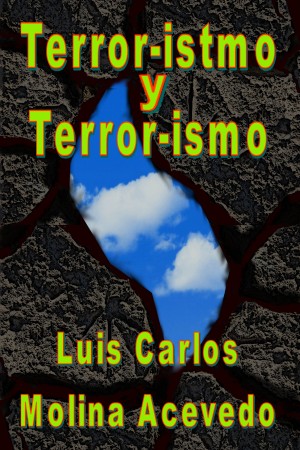 Terror-istmo y Terror-ismo
by

Luis Carlos Molina Acevedo
En el fenómeno del terrorismo es donde mejor se puede apreciar la irracionalidad en la era contemporánea. Mediante la lógica de la doble negación, se fabrican constructos culturales con los cuales se justifica la violencia del terror. Mediante una lógica ambivalente, se fabrican Disensos para subsumir los terminos negativos de la cultura desde los términos considerados positivos.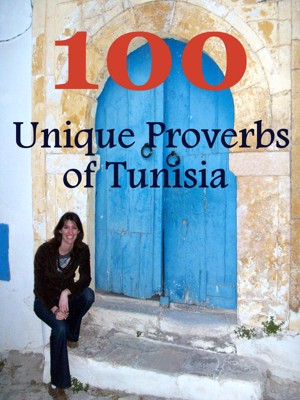 100 Unique Proverbs of Tunisia
by

James Reeve
A unique collection of Tunisian proverbs: Enjoyable, instructive, fun-to-share proverbs. Highly recommended to everyone, especially word and semantics lovers. After research, Carefully selected proverbs, translated as faithfully as possible, The author has deliberately chosen not to explain the proverbs, inviting the reader to use his/her own imagination and powerful interpretative skills!