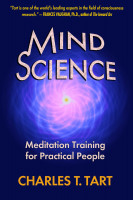 Mind Science: Meditation Training for Practical People
by

Charles Tart
Rich with lucid instructions and practical insights, Mind Science dispels the metaphysical haze that all too often surrounds the subject of meditation. Based on a lively workshop with fellow scientists, this book shows how the pragmatic and scientifically-inclined among us can bring mindfulness into everyday life without religious baggage.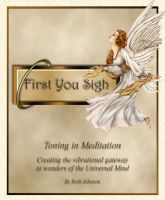 First You Sigh
by

Beth Johnson
(5.00 from 1 review)
Want to meditate but have tried and nothing happens? Want the voice in your head to stop talking? Want to find a book that explains how to meditate in understandable words? This book is for you. It can turn the questions into answers and inspire you to move forward in your personal growth. Learn to release that which you do not need, to quiet the chatter in your mind and learn to honor your Self.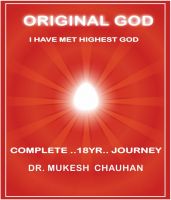 Original God, I have met Highest God by Dr. Mukesh Chauhan
by

Dr Mukesh Chauhan
Starting from his London surgery with a successful clinical career author took a journey and went in search of the Creator. Once a Christian Priest who was author's patient said he saw a vision that author had come down on earth to do God's work. The journey was long tough unpredictable dangerous, resulting in multiple road accidents, fires, narrow escapes being reduced from a comfortable life st
Related Categories