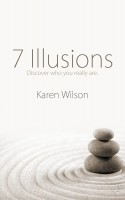 7 Illusions
7 Illusions is a self-help book aimed at awakening people to their true self.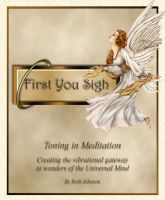 First You Sigh
(5.00 from 1 review)
Want to meditate but have tried and nothing happens? Want the voice in your head to stop talking? Want to find a book that explains how to meditate in understandable words? This book is for you. It can turn the questions into answers and inspire you to move forward in your personal growth. Learn to release that which you do not need, to quiet the chatter in your mind and learn to honor your Self.