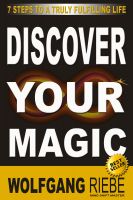 Discover Your Magic
BEST SELLER! Now in it's 8th re-print and completely revised in 2013 If you are searching for an easy to read inspirational book that will change your life... this is it! 7 Steps to a truly fulfilling life! Practical life skills to help you achieve your dreams.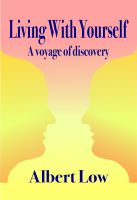 Living With Yourself: A voyage of discovery
In this book Albert Low invites you to put into practice the benefits of Zen. He uses the words of Descartes, "I think, therefore I am," as a springboard to a deeper pool of wisdom to be found in Zen Buddhism. Written with clarity, he uses Christian, Sufi and Hindu sources as well as Zen Buddhist. By so doing, he explains Zen in Western terms, making it accessible both in theory and in practice.