Special Deals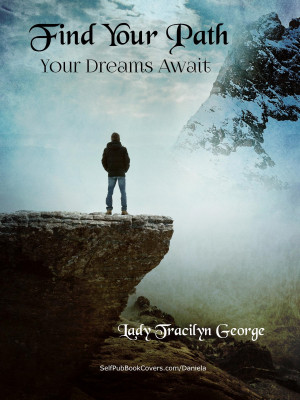 Find Your Path
by

Lady Tracilyn George
Do you have questions about the direction your life is going? Are you facing struggles and want answers to overcome them? Do you have a dream you wish you can obtain? Your guide is within these pages.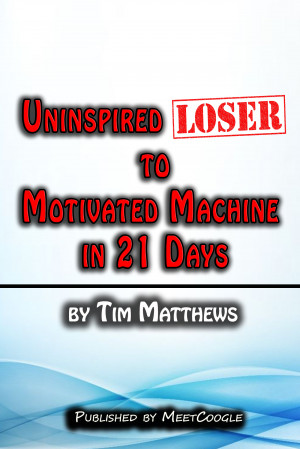 Uninspired Loser to Motivated Machine in 21 Days
by

Tim Matthews
This book is a list of simple actions you can take over the next 21 days to start taking control of your life, get you out of a rut and get your life on track. This is just the start. This is just the beginning of your transformation. It's time to start building some inspiration, freedom and success into your lifestyle. Individuals that have found that there is another lifestyle out there.
Related Categories