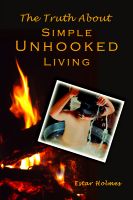 The Truth About Simple Unhooked Living
(5.00 from 2 reviews)
Find out how to manage a home comfortably and safely without electricity and running water. Why would anyone want to live that way on purpose? The reasons span from radical conservation to being self-reliant when the system falls apart. If you just want to weather water shortages and power outages gracefully, why not learn from those who live without pipes and wires full time?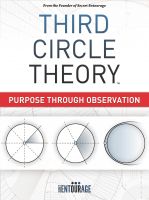 Third Circle Theory - Purpose Through Observation
The Third Circle Theory is the theory Secret Entourage created to explain how the human mind evolves from birth to the stage where it can find "purpose". The theory which has proven to be the same for all the successful individuals who have not only found their purpose in life but have executed on their beliefs, and as a result established themselves as successful innovators and entrepreneurs.