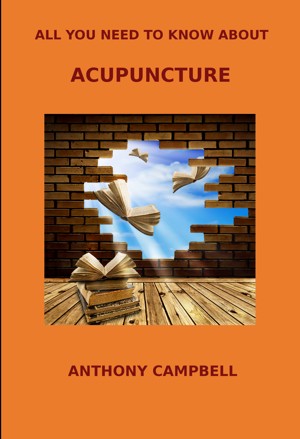 All You Need to Know About Acupuncture
by

Anthony Campbell
This book is a practical manual for modern medical (non-traditional) acupuncture. It is written for health professionals who are beginning to practise this form of acupuncture and is based on the course that the author teaches. It will also be of interest to people who have studied acupuncture in other ways and wish to explore a different approach.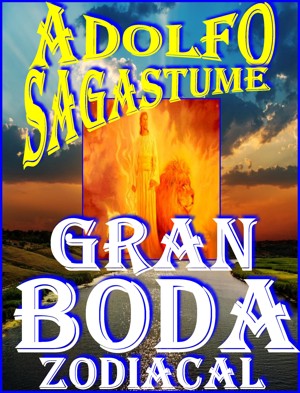 Gran Boda Zodiacal
by

Adolfo Sagastume
En el templo de Dendra, Egipto antiguo, se encontró un orden desconocido de los signos del zodiaco. Este orden configuró las tribus de Israel y trazó las líneas para el advenimiento del Mesías. Pero ahora ya lo olvidaron.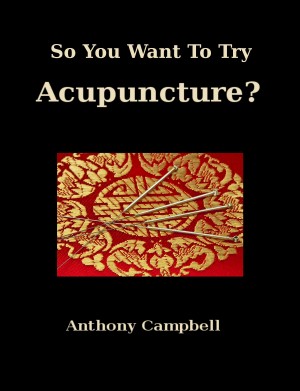 So You Want To Try Acupuncture?
by

Anthony Campbell
This book is written for anyone who is thinking of trying acupuncture but doesn't know much about it. It explains what acupuncture is, how it works, and what are the benefits and possible dangers. If you are still a bit hesitant about acupuncture and need some advice before making up your mind, this is the book for you. The author is a conventionally qualified physician who teaches acupuncture.