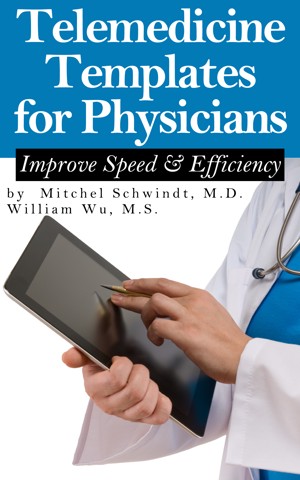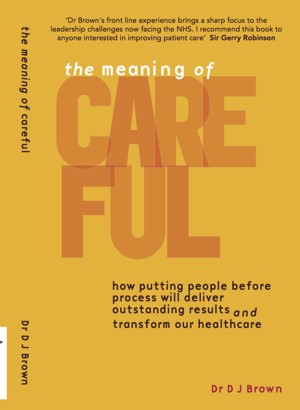 关爱的意义 - The Meaning of CAREFUL (Chinese Edition)
by

DJ Hamblin-Brown
The Meaning of Careful addresses the pressing need to improve patient safety and cost efficiencies while at the same time nurturing staff morale & improving the patient experience. It offers a unique perspective on the possibilities for change within the healthcare system informed both by Dr Brown's hands-on experience as an ER doctor and his involvement in managing change in large corporations.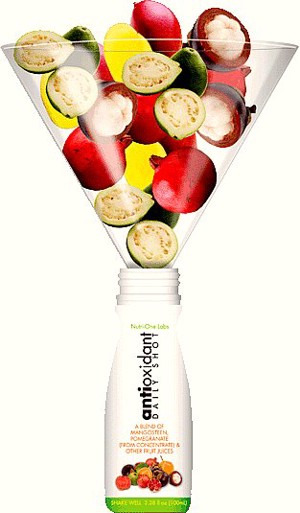 Ferulic Acid Explained in Simple Terms
by

andrew scherer
Now why is it that so much of what's written online about chemicals like ferulic acid is presented by people who seem to assume that all who read it will have a college degree in chemistry? Can't they dumb it down just a little bit?