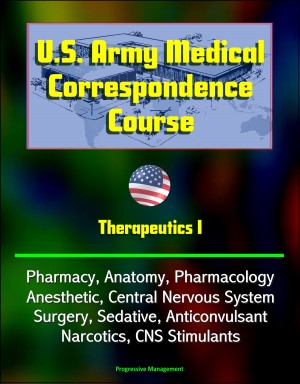 U.S. Army Medical Correspondence Course: Therapeutics I - Pharmacy, Anatomy, Pharmacology, Anesthetic, Central Nervous System, Surgery, Sedative, Anticonvulsant, Narcotics, CNS Stimulants
by

Progressive Management

(compiler)
In your role, you will serve as a source of drug information. Patients and friends will ask you specific questions concerning the use of prescription and over-the-counter medications. You must know the trade and generic names of literally hundreds of medications. Furthermore, you must know the cautions and warnings associated with many agents.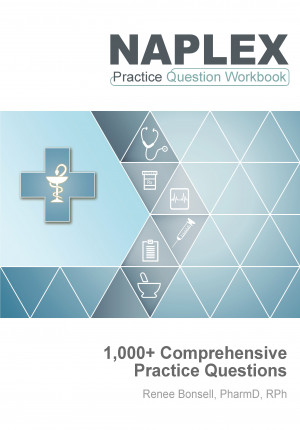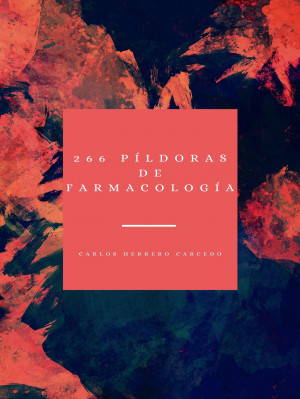 266 Píldoras De Farmacología
by

Carlos Herrero Carcedo
Gracias a este libro, muchos estudiantes y profesionales sanitarios han logrado dominar la FARMACOLOGÍA. Este trabajo consta de 266 píldoras de conocimiento científico de esta extensa disciplina organizadas en un estudio práctico y cómodo para su aprendizaje.