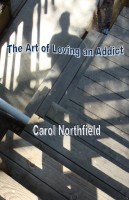 The Art of Loving an Addict
by

Carol Northfield
(5.00 from 2 reviews)
It has been said that addiction is a victimless crime, but those who love people who are addicted to one substance or another know better. Not only are addicts victims of their disease, but the lives of those of us who love them are deeply affected, too. If you know--or suspect--you love an addict, this story is written for you, an account of what worked for me, some of which might work for you.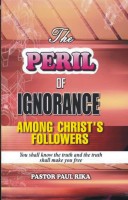 The Peril of Ignorance Among Christ's Followers
by

Pastor Paul Rika
The World is in total Ignorance of God's way of Salvation, this is the reason for the diverse beliefs and religions that strive along with Christianity among men.It is unfortunate also to say that the major portion of Christ Church today is in Ignorance of the Biblical Teachings required for holiness and eternal life.
Related Categories