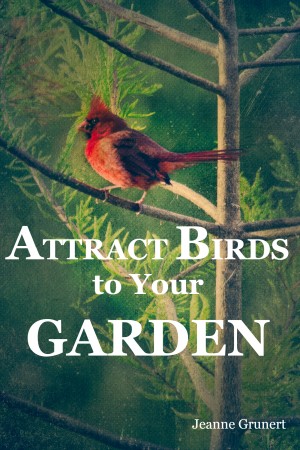 Attract Birds to Your Garden
by

Jeanne Grunert
(5.00 from 1 review)
Turn your yard into a wild bird sanctuary by planting trees, shrubs and flowers to attract birds. Learn which feeders to choose, types of seed and feed, and more. A great book for those new to bird watching and gardening to attract birds.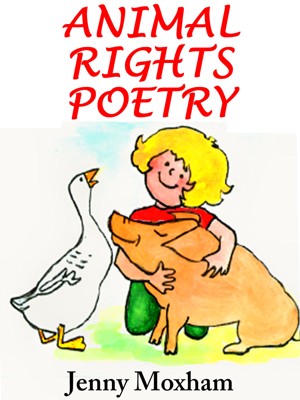 Animal Rights Poetry: 25 Inspirational Animal Poems Vol 1
by

Jenny Moxham
(5.00 from 1 review)
Longtime vegan and animal rights campaigner, Jenny Moxham proudly presents Volume 1 of insightful Animal Rights Poetry. These 25 poems were written to inspire kindness and compassion for animals and to raise public awareness about the routine suffering inflicted on them at the hands of man. The poems will hopefully inspire readers to take up the cause for animals.