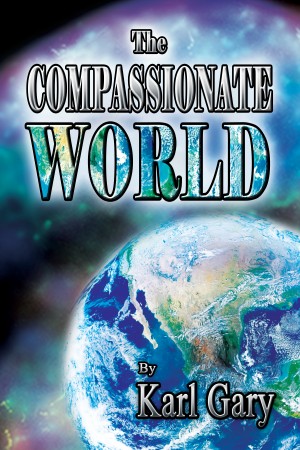 The Compassionate World
by

Karl Gary
For the sociologist: The addition of Human Energy to secular humanism. For the civil engineer: New designs that complement Earth. For the physicist: How the human concept was developed 13.5 billion years ago. For the biologist: How natural selection is actually achieved. But if you are a politician, involved with standard religion or a money manager, you won't like this book much at all.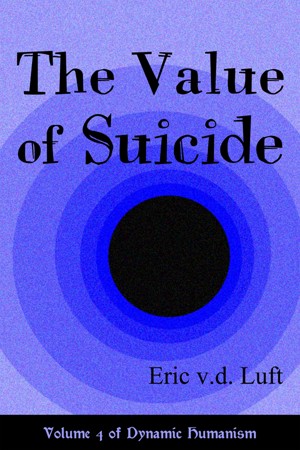 The Value of Suicide
by

Eric v.d. Luft
The main point is to argue that suicide ought not automatically to be seen as an expression of despair, but that some people have non-despondent, creative, altruistic, unselfish, or advantageous reasons for doing themselves in. The ancients knew this. Our culture has lost this insight in the meantime. Luft wants to recover it.