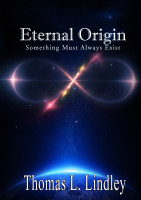 Eternal Origin: Something Must Always Exist
by

Thomas Lindley
Something must always be in existence or there must have been a time when there was nothing in existence. If there was a time when nothing was in existence, it follows that what now is, has come into existence from nothing.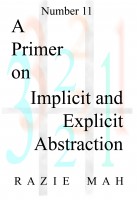 A Primer on Implicit and Explicit Abstraction
by

Razie Mah
This 10,800 word essay builds on comments about Daniel Novotny's study in scholasticism of the Baroque Era. The category-based nested form is used to model implicit and explicit abstraction. The first singularity comes into play.