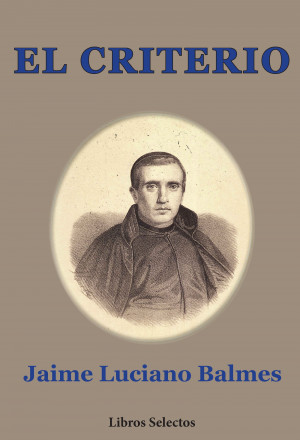 El Criterio
by

Jaime Luciano Balmes
El Criterio es una obra destinada a enseñar a ver bien o pensar de acuerdo con la verdad, y el autor la inicia con estas palabras: "El pensar bien consiste o en conocer la verdad, o en dirigir el entendimiento por el camino que conduce a ella. La verdad es la realidad de las cosas. Cuando las conocemos como son en sí, alcanzamos la verdad; de otra suerte caemos en el error.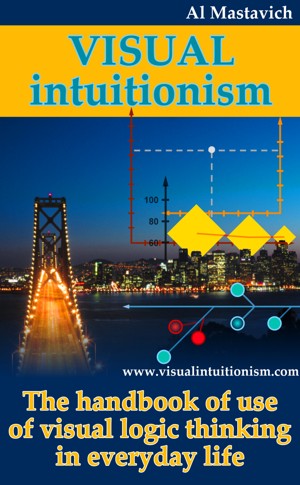 Visual Intuitionism: The Handbook of use of visual logic thinking in everyday life
by

Al Mastavich
This book presents the technique of visual logic thinking. The technique consists of separate consecutive parts, which as a whole become "skeleton" for information processing with following topics: mnemonic technique of memorization of events and dialogues, visual analysis of events, visualization of semantic connections and taxonomical groups of abstract essences, estimation of probabilities.