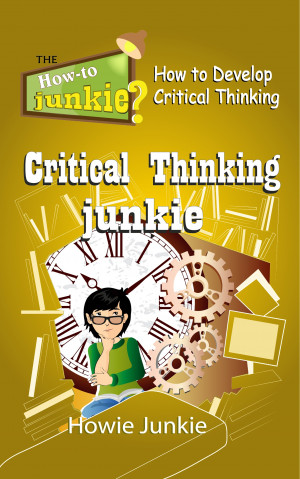 Critical Thinking Junkie: How to Develop Critical Thinking
by

Howie Junkie
(5.00 from 1 review)
How would you like to be better at solving problems and making wiser choices? Do you have trouble thinking clearly and seeing things objectively for what they are? Then you need critical thinking skills. And no, "critical thinking" is not simply "thinking," it's much more involved than that. The truth is, we're all capable of being critical thinkers, but most of us are just lazy or don't know how.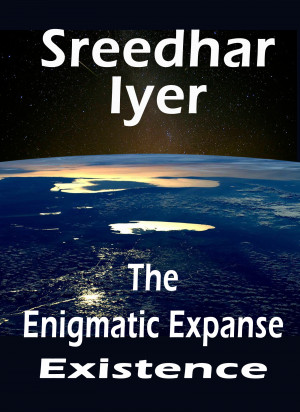 The Enigmatic Expanse
by

Sreedhar P Iyer
(5.00 from 2 reviews)
For ages, creation and existence have been hypothesized differently by religion, spirituality, and science. Now that things have changed rapidly, you are unlikely to accept the beliefs that have been thrust on you.