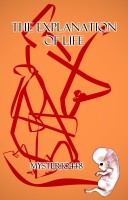 The Explanation of Life
by

Mysterio448
Why does life exist? Why does the universe exist? What is it all about? These age-old, seemingly indomitable questions finally have an answer. This answer is not religious and, although harmonious with science, not scientific. It is likely different from anything you have heard before. "The Explanation of Life" will forever change the way you look at the world.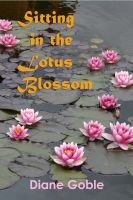 Sitting in the Lotus Blossom
by

Diane Goble
(4.00 from 1 review)
In 1989 I had started to write a book about the art of conscious dying but every time I sat down to write, information that had nothing to do with that concept kept coming through. I decided to meditate to try to figure out what was going on. I started seeing strange faces arising out of the darkness and messages, like a moving LED sign with a continuous series of symbols that made no sense to me.
Related Categories